Main Menu
Sue Bryce Photography - Backlight Shoot + Retouch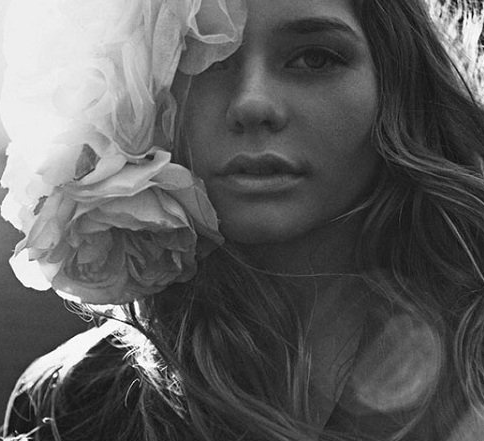 Sue Bryce Photography - Backlight Shoot + Retouch
Home Page
https://suebryceeducation.com/course/backlight-shoot-retouch/
Genre / Category:
Photography
File Size :1.3GB
Product Details Backlight images are my most requested images. When I ask people which images in my folio they are most drawn too, most often they say the light or the monochrome images, even though they are in color. I guess the style gives a very light monochromatic look.
In this class we explore shooting into and retouching the hard and super bright backlight.
I was shooting on the beach last week and as we were finishing at around 2pm, the light was high. I lay back and asked her to tilt forward and I shot her straight into the sun.
This lessons shoot and retouch is about how much light is the perfect backlight, balancing the bounce, chromatic aberration (purple lines in highlights), too much haze, and the perfect retouch and post process to get these gorgeous backlit images
Video_Training
Comments: 0